Raising a family- how do you take care of YOURSELF?
"The kids have to get to school, then I have work, then we have a board meeting, then the kids have practice, and dinner needs to be cooked and…." When is there time for exercise? Time for you? Time for your health?
When you are raising a family, it may seem like there is not much time for yourself, your health, or exercise. However, if you do not make time for that now, what will your health look like later? Finding time for YOUR health while raising your family is THE most important thing you can do for your family now and later.
It can be simple changes! Starting 30 minute walks in the evening with your family. Fitting it time to cook a healthier dinner for you all. Finding a new supplement that will benefit your whole family. There are so many options for you to get healthy and prepare for a healthier future.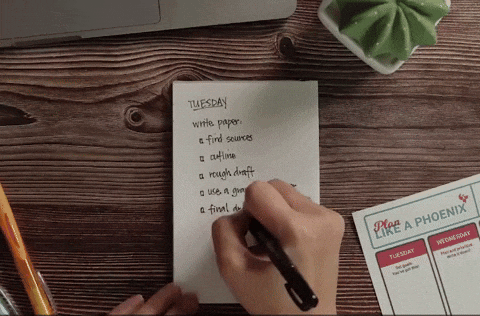 Choosing one way to improve your health can be overwhelming though. This is definitely the favorite part of my job: helping people feel confident that they are choosing a path toward a healthier body and life which is sustainable. And easy! Implementing small steps to be healthy should be easy and make you feel GOOD. As little as 15 minutes a day (which we ALL have, I promise you!) can make a huge difference.
Take one small step today toward being healthier now and LATER for yourself and your family. If you are struggling, call and schedule an appointment to get started today, you are with it!