You retire, and then what?
How many of us have tried a new activity and felt so SORE for 3 weeks after that we decided that activity is NOT for us? Most of us have been there at one point or another! However, in my office, I see this most often in the population of people who are nearing or entering retirement and hope to explore other life activities besides the work life! If I am speaking to you or someone you know, read on!
When life gives us more free time, most of us seek to fill this time with new meaningful activity. This could be kayaking, biking, gardening, knitting, sewing, travelling, camping, etc. Each patient who has entered my office has had their own activities and goals to reach. This has been inspiring for me as I get to work with each patient on their individual goals and not only ensure they can enjoy their activities, but rejoice at their joy with each success!
New activities should not be painful or overwhelming when approached correctly. Preparing your body for new movements, longer activity durations, or new challenges should be done methodically. That's where I come in! I can help you plan to take on your new endeavors but ensure that your body is ready for the changes. Now how do I do this?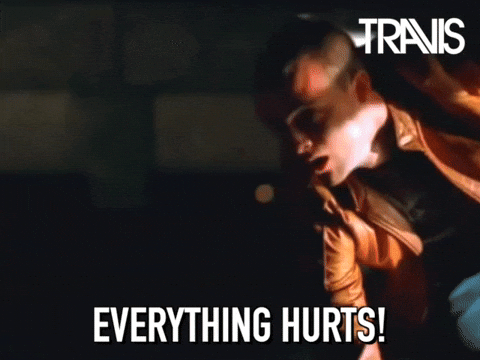 The first step is to see where your body is at currently. Are your joints ready? How have you prepared in the past? Is your body ready for the new load you will be experiencing? It is an exciting time and process that we can work through together as you work on strength and movement patterns both in the office and at home as you begin your hobbies. I love helping patients love to golf, hike, or knit for hours without worrying about how they will feel that day or the next day.
Unlike the elderly population discussed earlier this month, more movement analysis, joint preparation, and strength is needed for a retiring population due to the activity level. The treatment usually includes more manual adjustments, muscle therapy, office exercise, and at-home exercise work than the elderly population but is just as effective. Do not put off your new hobby, call and ask how Impulse Chiropractic can help you toward your goals (376-259-9018)!